Fair-faced Concrete Protective Coating (Color)
Material Profile
1. It is a concrete protective coating system with lasting weather resistance and excellent protective property;
2. It prevents the concrete walls from external environment corrosion, giving rise to severe contamination. It can be divided into primer, intermediate coating and top coating.

Material Feature
1.Ultra-long weather resistance: Excellent anti-UV property and 20+years decorative life.
2.Eco-friendly property: Waterborne coating that is green and eco-friendly.
3.Super stain resistance: Lower surface energy and long-lasting bright film surface.
4.Corrosion resistance: It will be isolated from corrosion of hazardous substances, such as moisture and carbon dioxide.
5.Excellent application property: High hiding power and excellent adhesive force with substrate, which can be easy to form the film under low temperature and applied with roller coating, brush coating, spray coating, and airless spraying.
Application Field
1.It offers protection for high-performance concrete structures, including bridges, overpasses and highways.
2.It offers protection and decoration for exterior walls of residential buildings, office blocks and commercial buildings.
Material Consumption
Primer

0.10~0.12kg/m2 (roller coating)

Intermediate coating

0.07~0.08kg/m2/30µm (roller coating)

0.08~0.10kg/m2/30µm (spray coating)

Top coating

0.14~0.16kg/m2/60µm(roller coating)

0.16~0.18kg/m2/60µm(spray coating)
Cautions
1. The moisture content of substrate should be no more than 10% before it is applied.
2. Construction Condition: It can be applied in the dry condition without rain or strong wind within 5℃~35℃. The film property will be adversely affected when it is under low temperature (≤5℃) or high humidity (≥80%) so that construction should be avoided.
3.It should be kept away from water within 1 day and heavy rain within 3 daysafter the outdoor application.
Package and Storage
1. Package: 15 kg/barrel
2. Storage: The well-sealed container should be kept in airy and cool area within 5℃-35℃.
3. Transport: Cool and dry condition, 5+℃.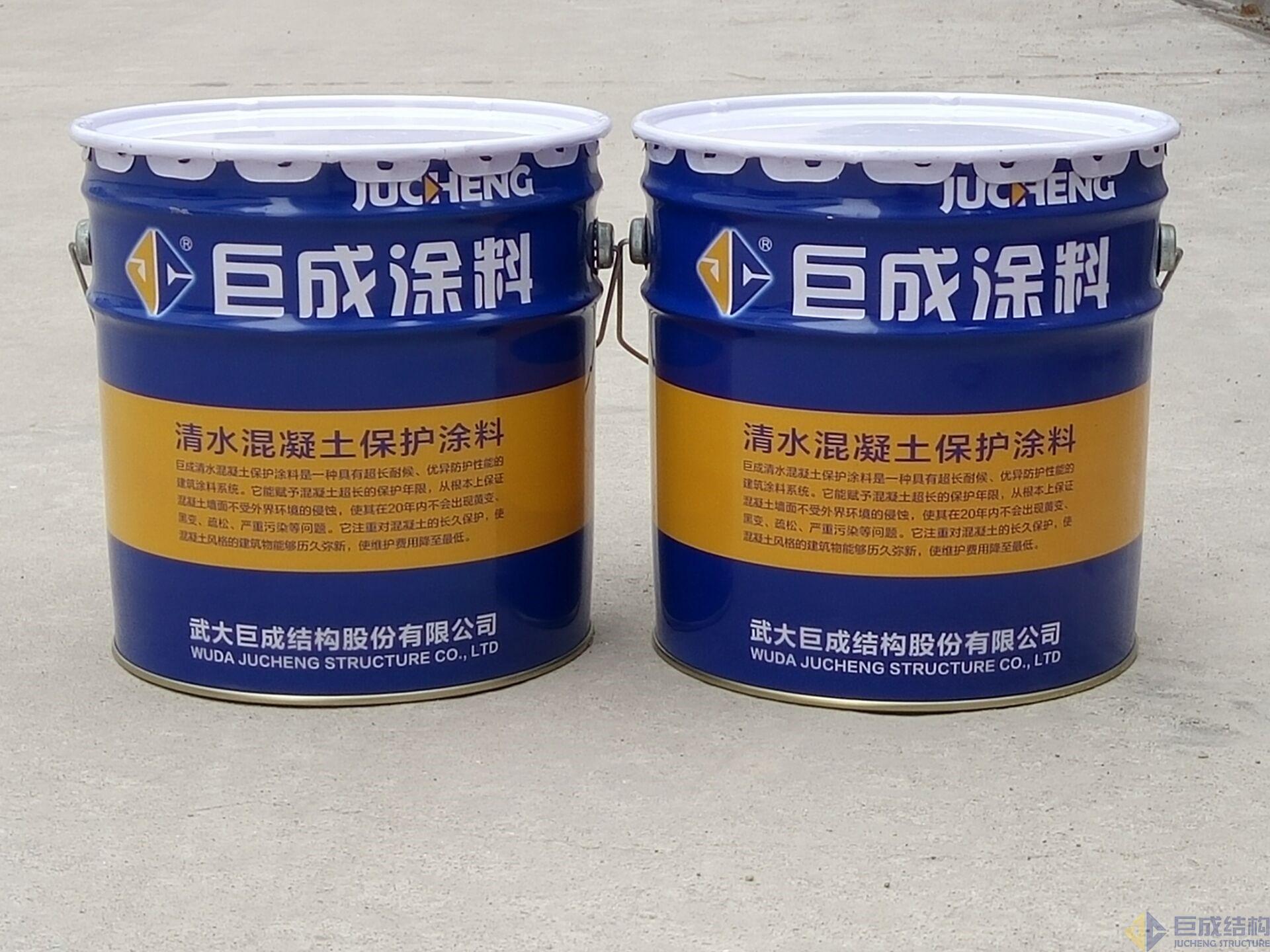 Application Case

Protection Coating for Overpasses of No.6 Jianshe Road in Qingshan District, Wuhan

Protection Coating for Bridges, Nanning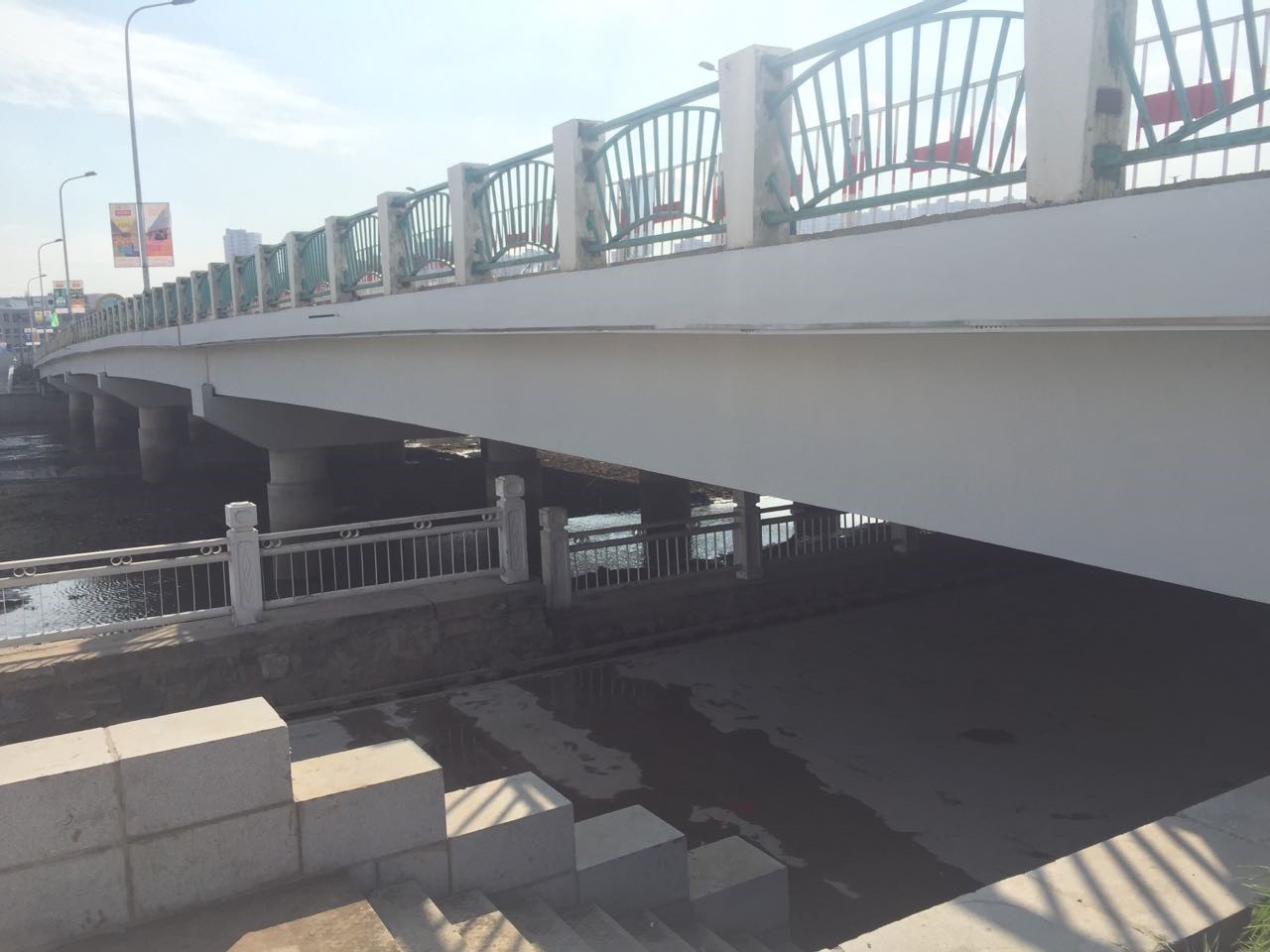 Protection Coating for Rongguang Bridge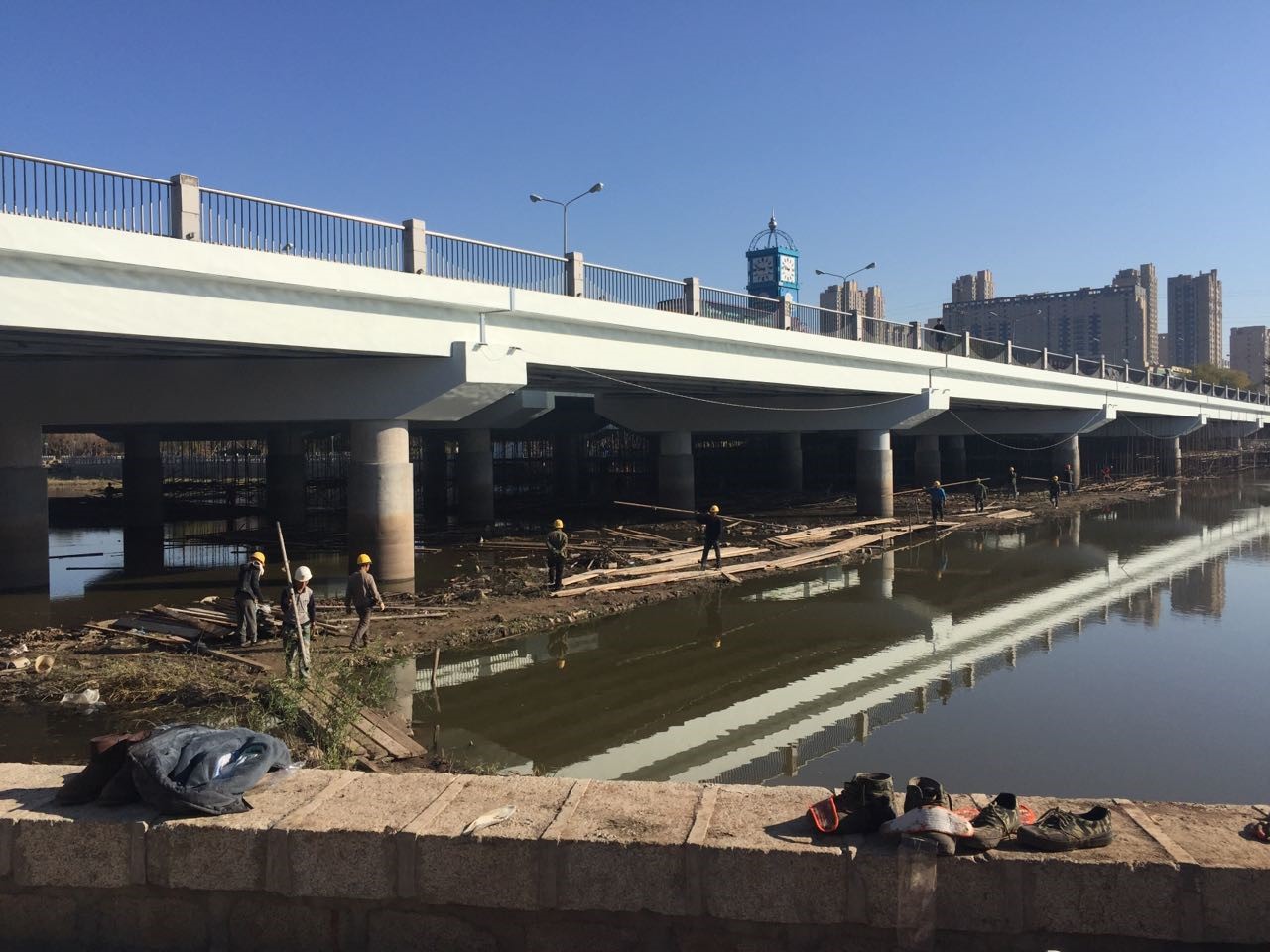 Protection Coating for Saide Bridge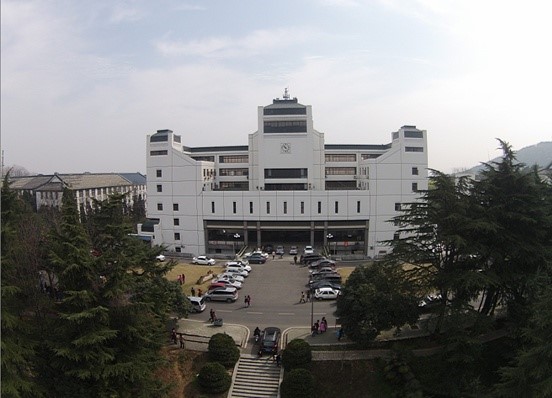 Protection Coating for Exterior Walls of Humanities Building of Wuhan University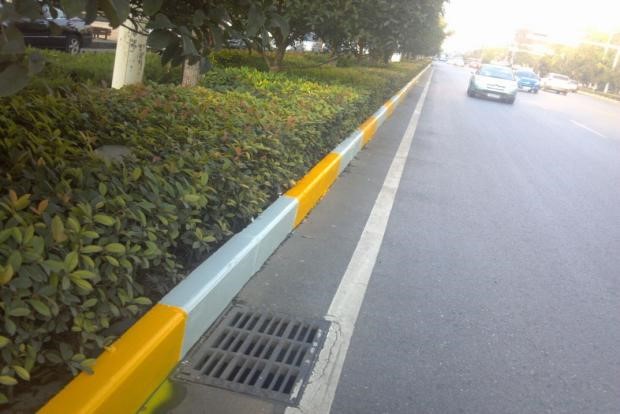 Rehabilitation Coating for Curbstones of Urban Roads, Wuhan