Fair-faced Concrete Protective Coating (Clear)
Material Profile
1. It is a concrete protective coating system with lasting weather resistance and excellent protective property;
2. It provides long protective period to primarily prevent the concrete walls from external environment corrosion and from yellowing, blacking, loosing and severe pollution within 20 years;
3. It focuses on the long-lasting protection for concrete to retain the original style and minimize the maintenance cost;4. It retains the natural mechanism and texture of concrete surface, presenting the original effect of concrete structures;
5. It can be divided into primer, intermediate coating and top coating.
Material Feature
1. Excellent Weather Resistance
It offers excellent weather resistance to protect the film from damage within 20 years and keep the structures from maintenance in the long run.
2. Super Hydrophobicity
It is a special material of hydrophobicity to prevent moisture from entering film, and the concrete failure caused by snow-melting agent (deicing salt) with water as the medium.
3. Excellent Protective Property
The neutral damage will pose the biggest hazard on concrete for its alkaline matter. The coating system can furthest protect concrete, and prevent it from hazardous substance corrosion to avoid neutral damage.
4. Self-cleaning
Fluosilicic coating is featured with low surface energy (the surface dust can be removed by rain self-cleaning), excellent hydrophobicity (the maximum water absorption is less than 5%) and good antifouling property that prevent dust and fouling formation.
Application Field
1. Fair-facedconcretestructureprotection forwater conservancy and hydropower,plants, commercial engineering buildings.
2. Fair-facedConcretestructuresprotection for interior and exterior decoration, including hotels, shopping malls, stadiums and landscape architectures.
3. High-performance concrete structures protection for bridges, overpasses and highways.
4.Protection for stone, wooden architecture, historical relics and historic buildings.
Notes
1. The moisture content of substrate should be no more than 10% before it is applied.
2. Construction Condition: It can be applied in the dry condition without rain or strong wind within 5℃~35℃. The film property will be adversely affected when it is under low temperature (≤5℃) or high humidity (≥80%) so that construction should be avoided.
3. It should be kept away from water within 1 day and heavy rain within 3 days after the outdoor application.
Material Consumption
Primer

0.10~0.16kg/m2 (roller coating)

Intermediate Coating

0.09~0.11kg/m2(roller coating)

0.10~0.14kg/m2 (spray coating)

Top Coating

0.10~0.14kg/m2 (roller coating)

0.14~0.18kg/m2 (spray coating)
Package and Storage
1. Package: 15 kg/barrel.
2. Storage: The well-sealed containers are kept in airy and cool areas within 5℃-35℃.
3. Transport: Cool and dry condition, 5+℃.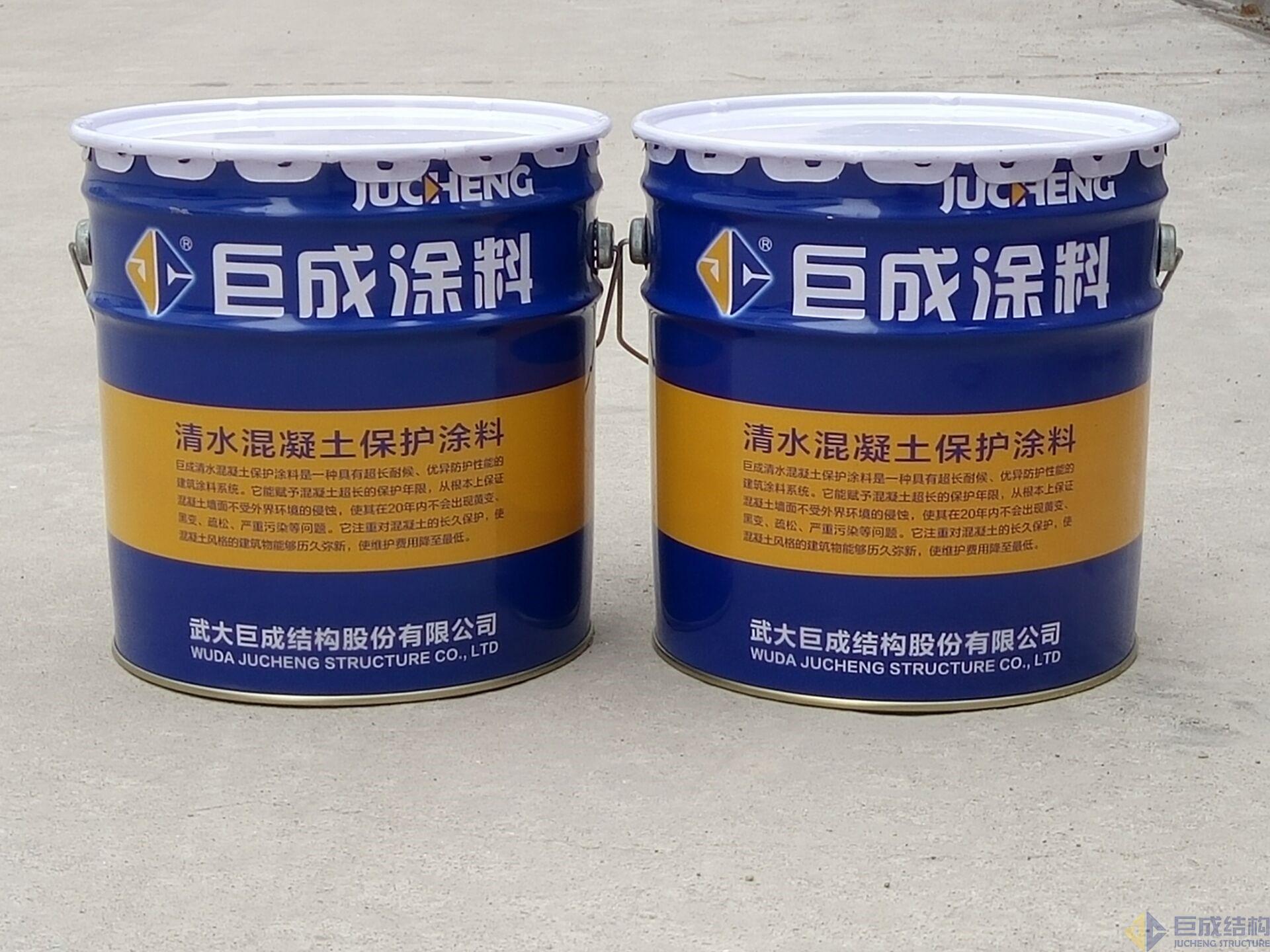 Application Case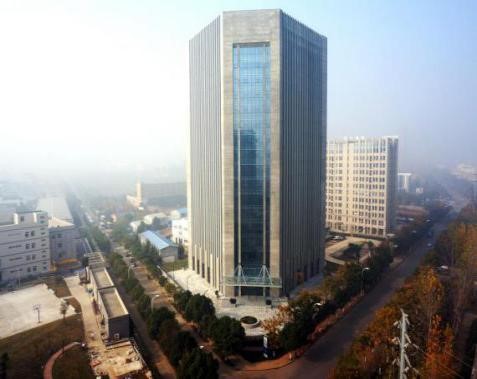 Fair-faced Concrete Protection Coating for Exterior Walls of Jucheng Building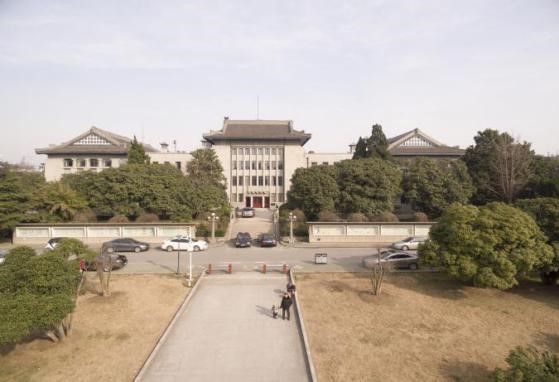 Fair-faced Concrete Protection Coating for Exterior Walls of Higher Education School of Wuhan University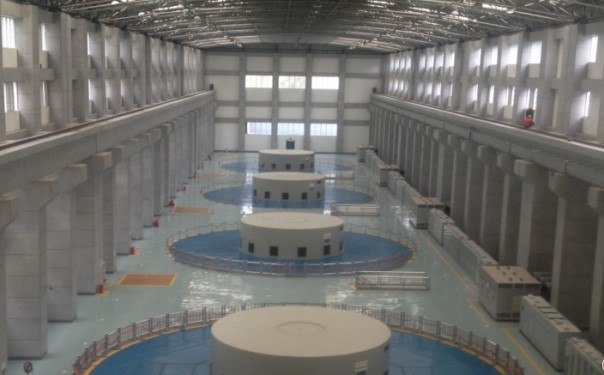 Fair-faced Concrete Protection Coating forthe North China Electric Power Luding Hydropower Station Powerhouse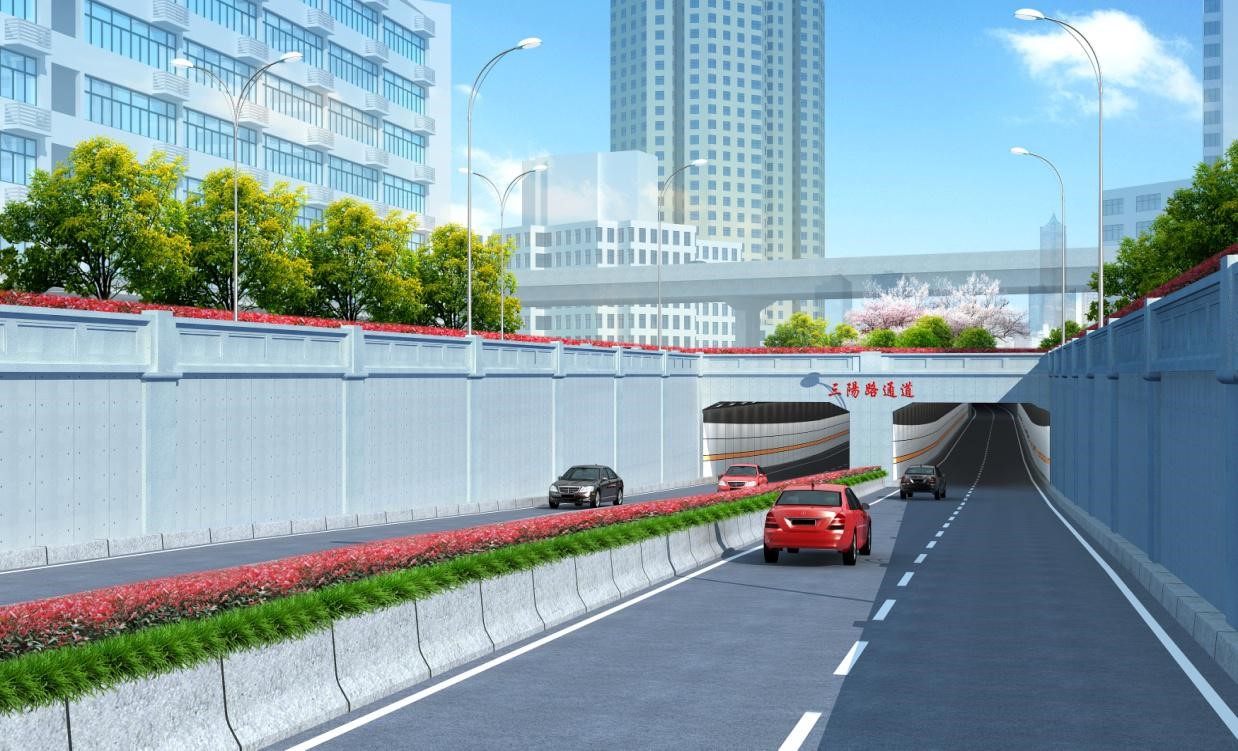 Fair-faced Concrete Protection Coating forSanyanglu Metro Station
Fair-faced Concrete Protection Coating for Subway Entrance of Jiahai Industrial Park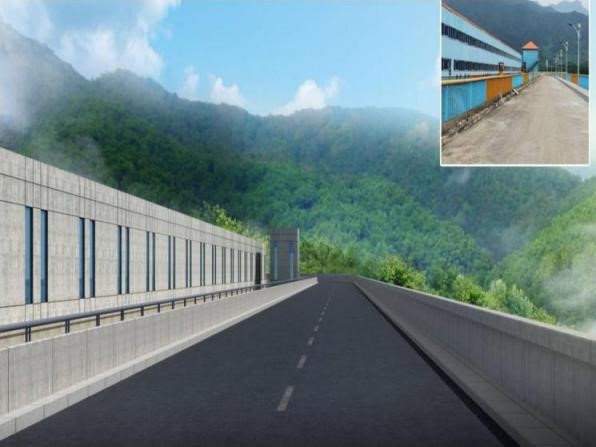 Reconstruction and Reinforcement and Cast-in-situFair-facedConcrete Protective Coating for Guanyinge Reservoir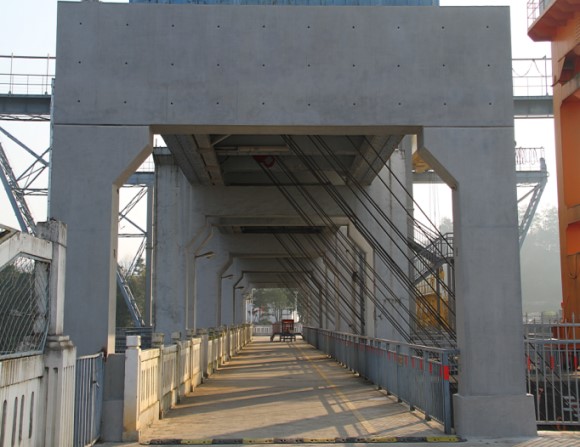 Fair-faced Concrete Protective Coating for bent frames of Lushui Reservoir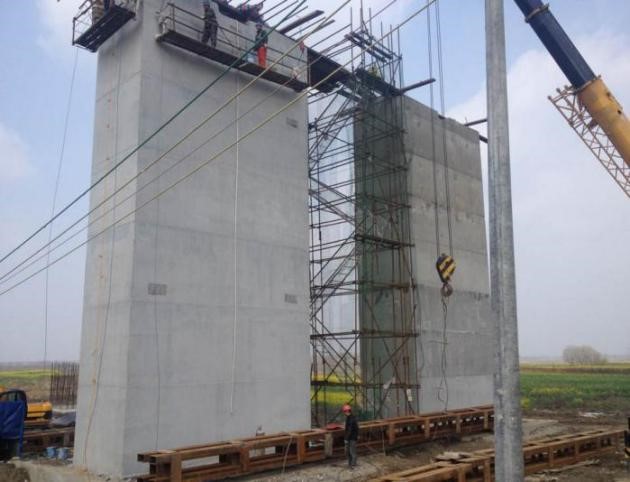 Fair-faced Concrete Protective Coating for Pier Concrete of Xiantao – Honghu Expressway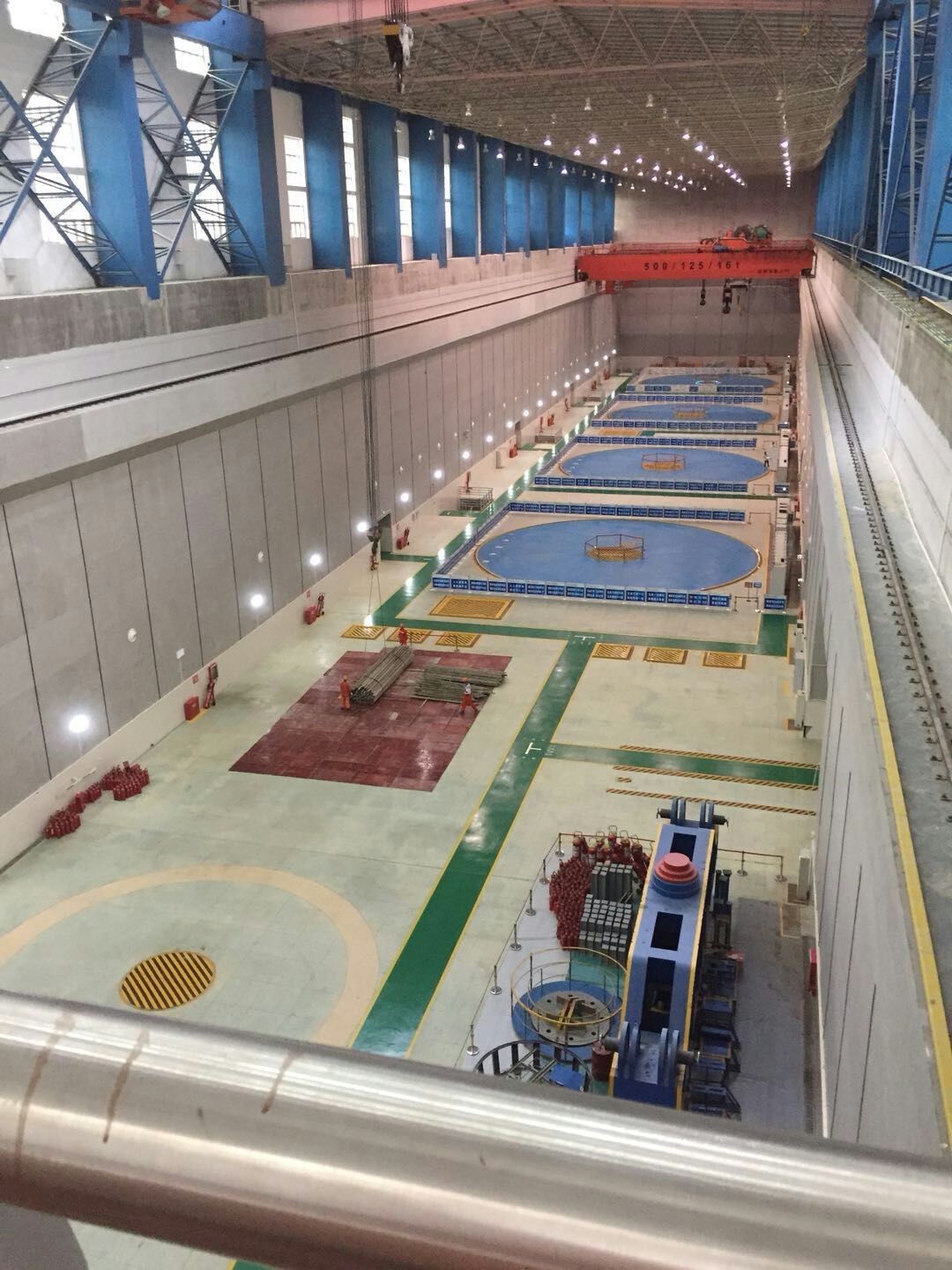 Fair-faced Concrete Protective Coating for Powerhouse of Shatuo Hydropower Station, Guizhou Province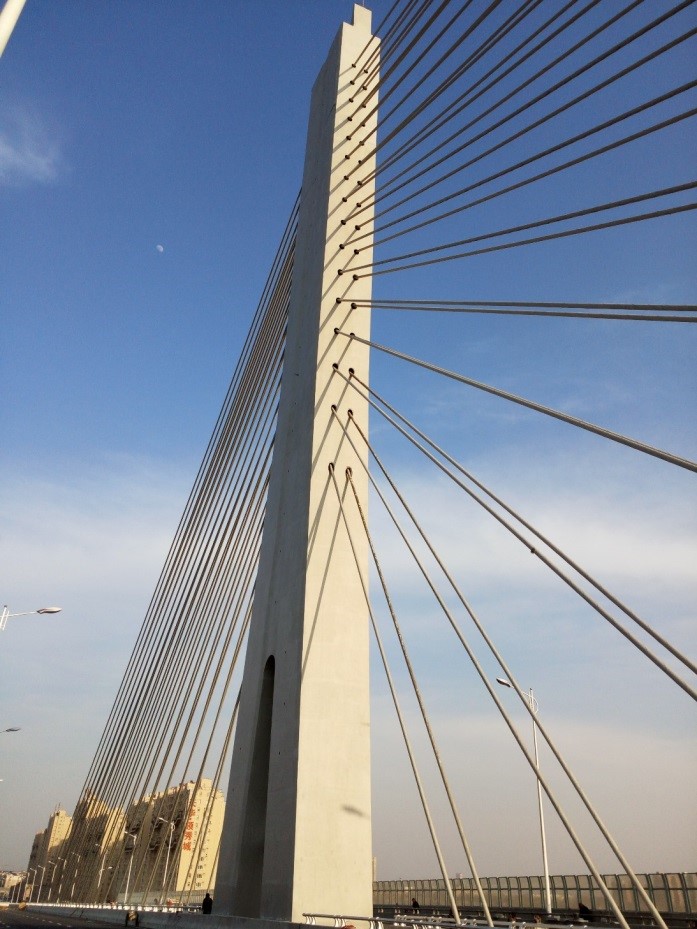 Fair-facedConcrete Protection Coating for Danyang Overpass, Heze City, Shandong Province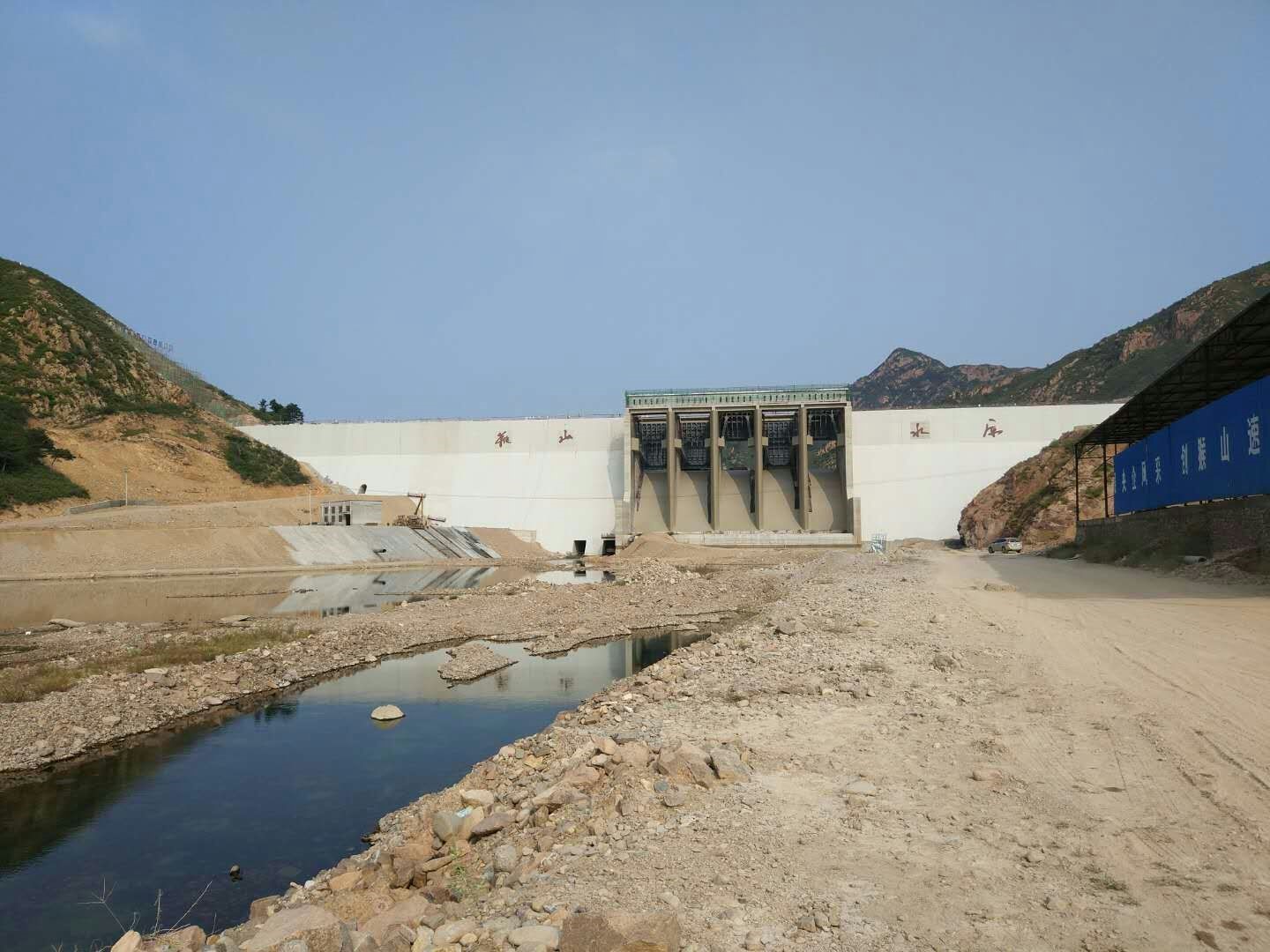 Fair-faced Concrete Protection Coating for Downstream Concrete Protective Works of Houshan Reservoir, Suizhong County, Liaoning Province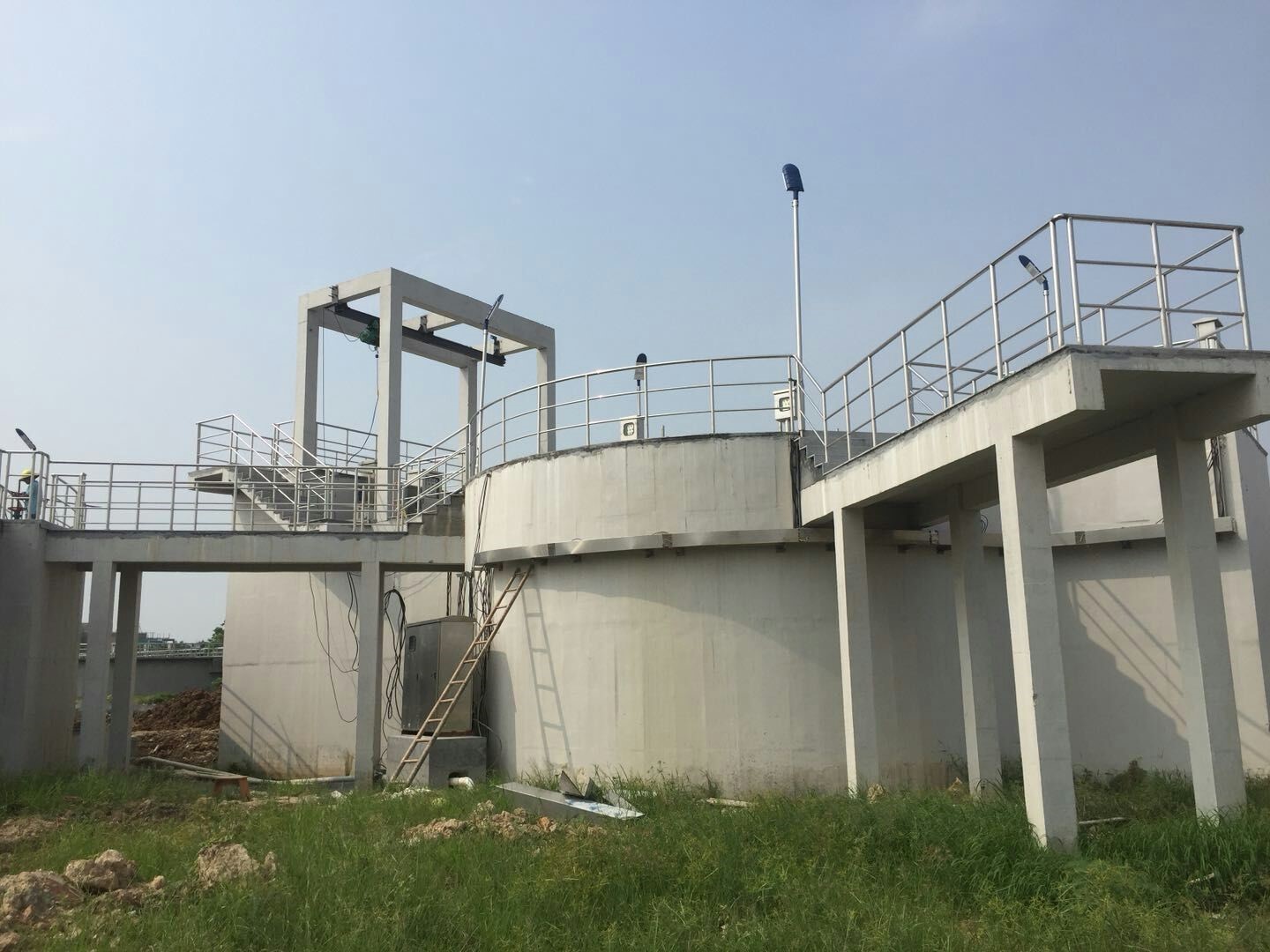 Fair-facedConcrete Coating for Kaiping Sewage Treatment Plant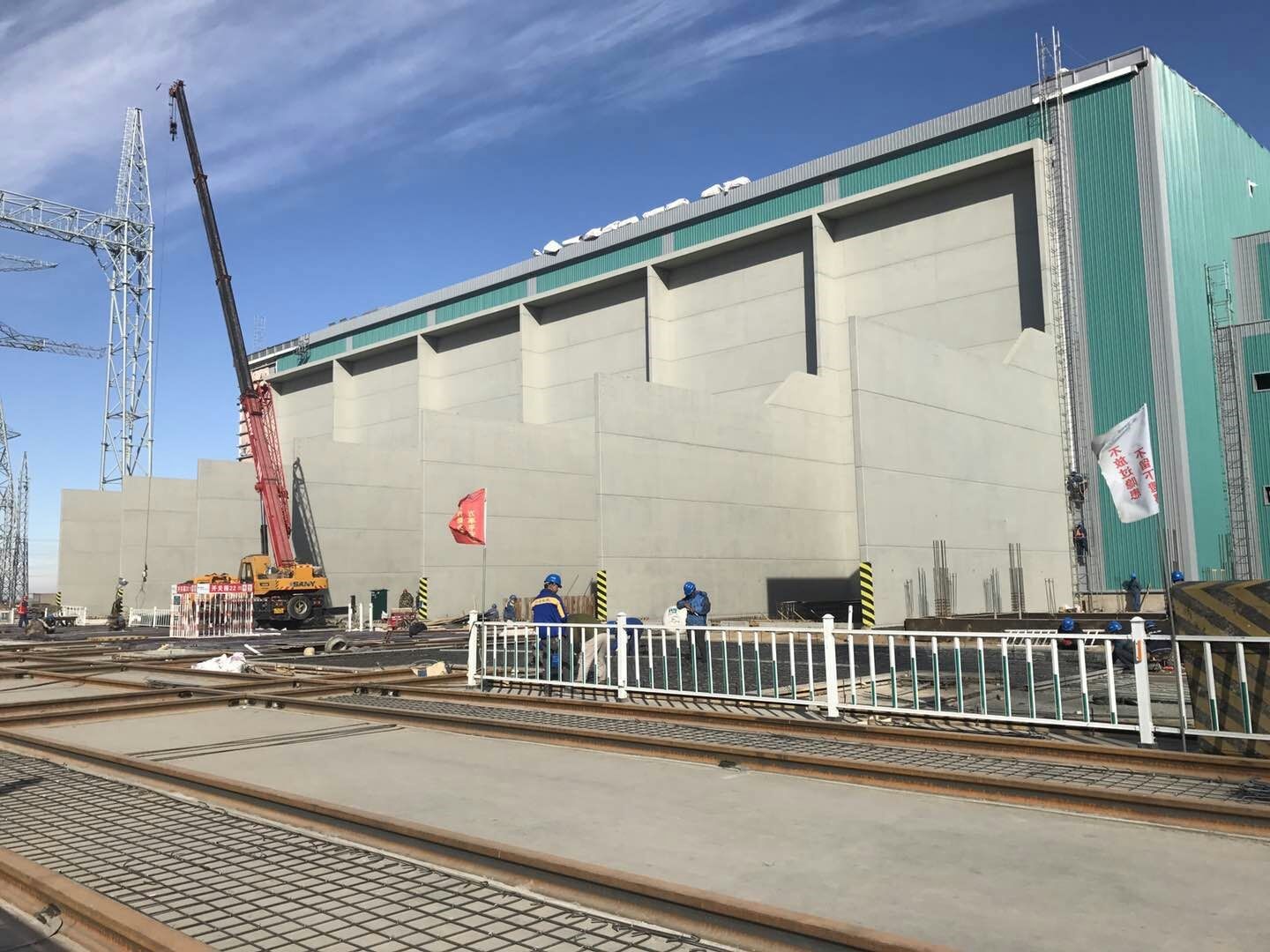 Fair-facedConcrete Protection Coating for Xinjiang Changji Convertor Station of State Grid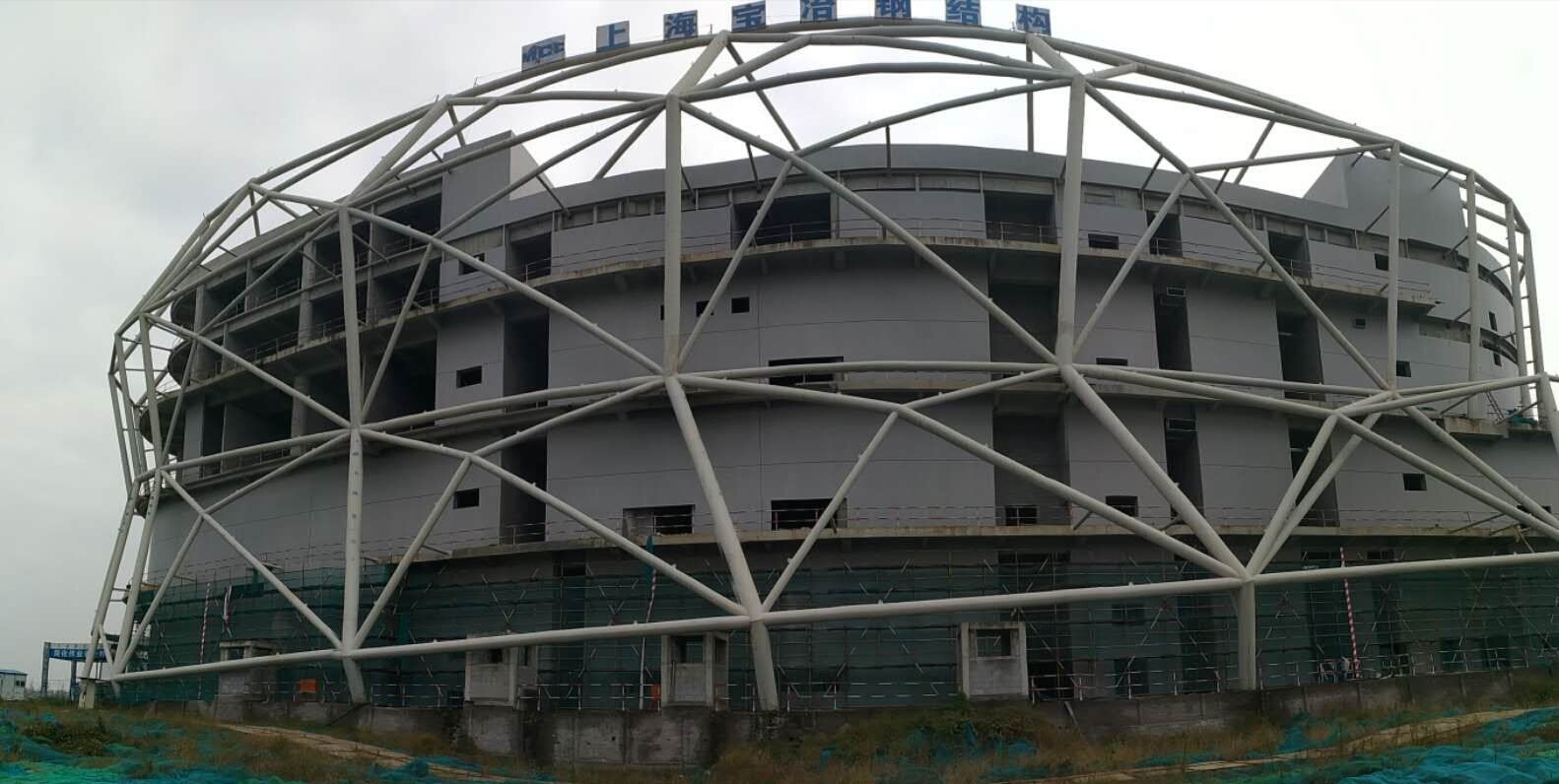 Fair-faced Concrete Protection Coating for Hefei Science and Technology Museum