1. About Remote Monitoring
The online monitoring system of buildings is based on sensor technology, signal transmission technology, network technology and information collection and calculation technology. From the macroscopic and microscopic perspective, the system monitors the key technical indicators of structural deformation safety, records the historical and existing data, and analyzes the future trend in order to assist the monitoring operation unit to make decisions, improve the safety assurance, and effectively prevent and contain major accidents.
Based on the intelligent software system, the system establishes an early warning model for settlement analysis, and realizes the combination with the short message platform. In case of any abnormality, the system automatically releases the short message to the mobile phone of the monitoring supervisor and activates the corresponding plan as soon as possible.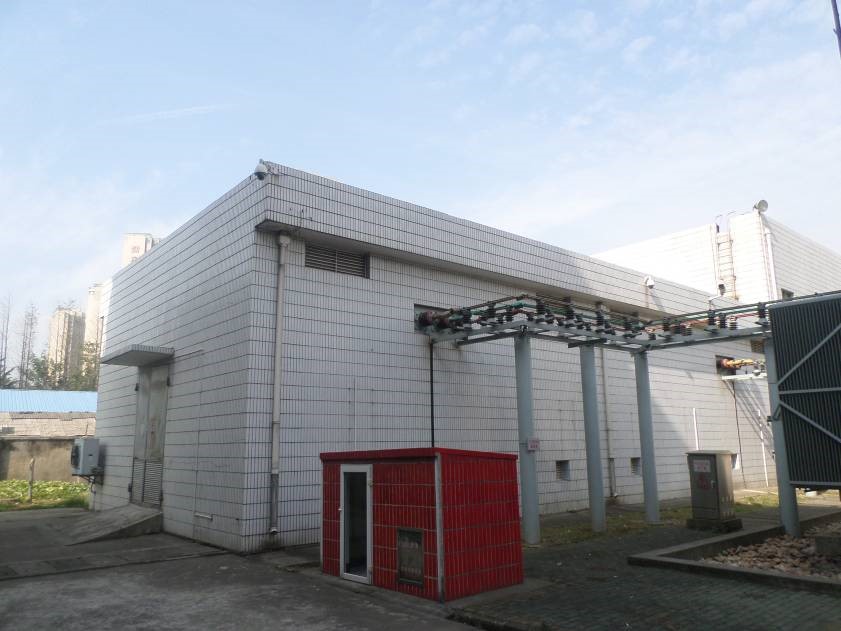 Deformation monitoring for Jianwu Transformer Substation