Steel Structure Protective Coating
Material Profile
1. Steel Structure Protective Coating, composed of primer, middle coating and top coating, is a kind of green, eco-friendly, quick-drying, lasting anti-corrosive coating for metal.
2. It can effectively isolate the water infiltration and excellent venting quality that enables water molecules on the surface of substrate to diffuse out.
3. It offers high hardness, and good resistance against weather and stain. Multiple colors will be blended as needed.
Performance Feature
1. Green and eco-friendly—Water-based and nontoxic, zero VOC emission.
2. Quick self-curing—No curing agent added, quick self-curing at room temperature, surface dry in 15 minutes.
3. Long-lasting anticorrosion—Good adhesion between coating and steel substrate; high surface hardness; salt fog resistance without blistering or corrosion in 1000h; resistance against water, oil and organic solvents; the service life is more than 20 years.
4. Good weather resistance—Quick drying time, excellent weather resistance, "respiratory effect". It will effectively isolate water infiltration so as to protect the substrate.
Application Field
Anti-corrosion coating on the surface of steel structures and maritime works, such as bridges, industrial plants, power transmission and transformation towers, storage tanks, oil pipelines, mine equipment, derricks, ships, containers, seaport facilities, chemical industry, metallurgy, etc.
Material Consumption
Primer

Consumption

0.40~0.50Kg/m2/time

Thickness of dry film

25~35μm/time

Intermediate coating

Consumption

0.10~0.14Kg/m2/time

Thickness of dry film

20~30μm/time

Top coating

Consumption

0.14~0.18Kg/m2/time

Thickness of dry film

35~45μm/time
Cautions
1. It should be applied within 5+℃ and without sun exposure, strong wind, or rainy season.
2. The preparation should be calculated based on the actual area and used up within 8 hours.
Package and Storage
1. Packaging: Primer 50Kg/ group, intermediate coating and top coating 15Kg/ barrel.
2. Storage: The coating should be stored in a cool, ventilated and dry place to prevent sun and rain within 5 ~ 35℃.
3. Transport: The container is well-sealed and keep it upright.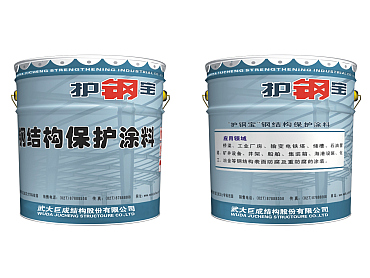 Application Case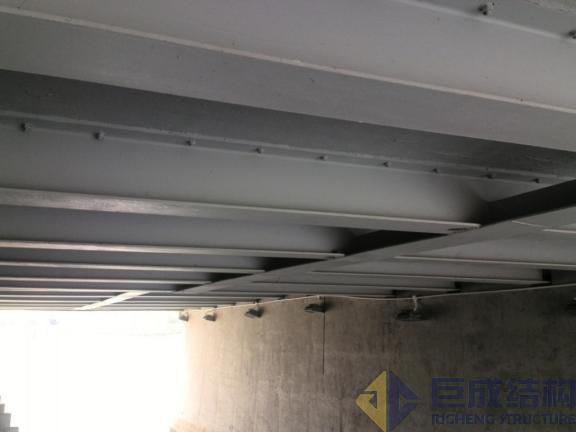 Steel Structure Protective Coating has been applied to Dongqiao Bridge, Xiantao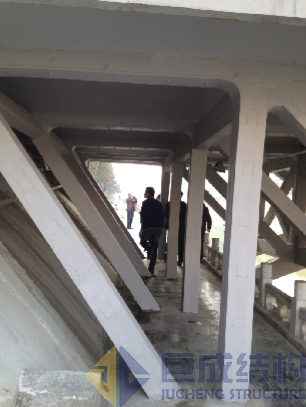 Steel Structure Protective Coating has been applied to the bridge near Hanjiang Hotel